Career Everywhere is intentionally embedding career education and career readiness into the student experience by providing access and equity to career development for all students through a network of faculty, staff, alumni, and employer career advocates.
Goal: Be a Career Advocate so ALL students have access to the resources needed to build meaningful careers.
Mentor students using the Career Exploration Roadmap
Embed career content in their courses and departmental curriculum;
Emphasize career readiness skills in assignment learning objectives
Share career networking event & fair dates with their students;
Refer students to Handshake to find jobs and internships
Read and share your college Career Insider newsletters
Offer students feedback to improve their career readiness assessment score
Connect with your college's Career Connections team to learn how you can be a Career Advocate.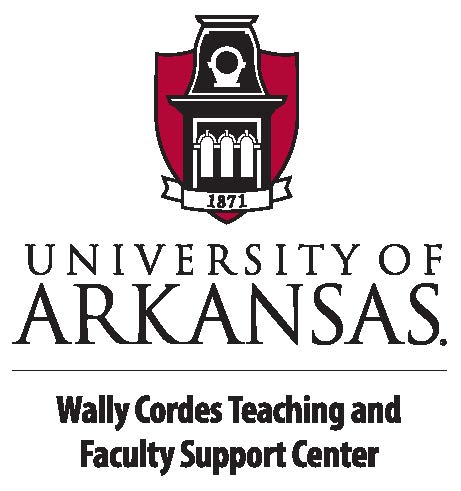 Spring 2024 Wally Cordes Teaching and Faculty Support Center Not-So-New Faculty Lunch Career Everywhere Discussion: Wednesday, April 18 OR Thursday, April 19 in CORD 349
Registration is coming...
We ALL get questions from students about how to pursue career paths. Participate in the Career Everywhere Faculty Lunch & Learn to gain knowledge of career resources you can use in your classes to improve your students' career confidence and provide career education and equity for ALL students.
Lunch & Learn Description: Demonstrate your commitment to the U of A's Student Success Strategic Priority by attending this event. Learn how you can help undergraduate and graduate students gain access to resources and networks needed to build meaningful careers. Add value to your academic area & your annual performance evaluation by intentionally embedding career education and career readiness into the full student
Agenda:
Discuss with colleagues your students' career questions and needs
Faculty Panel: Learn from colleagues successful ways to incorporate career education into your class
Learn which career resources and services are available through Career Connections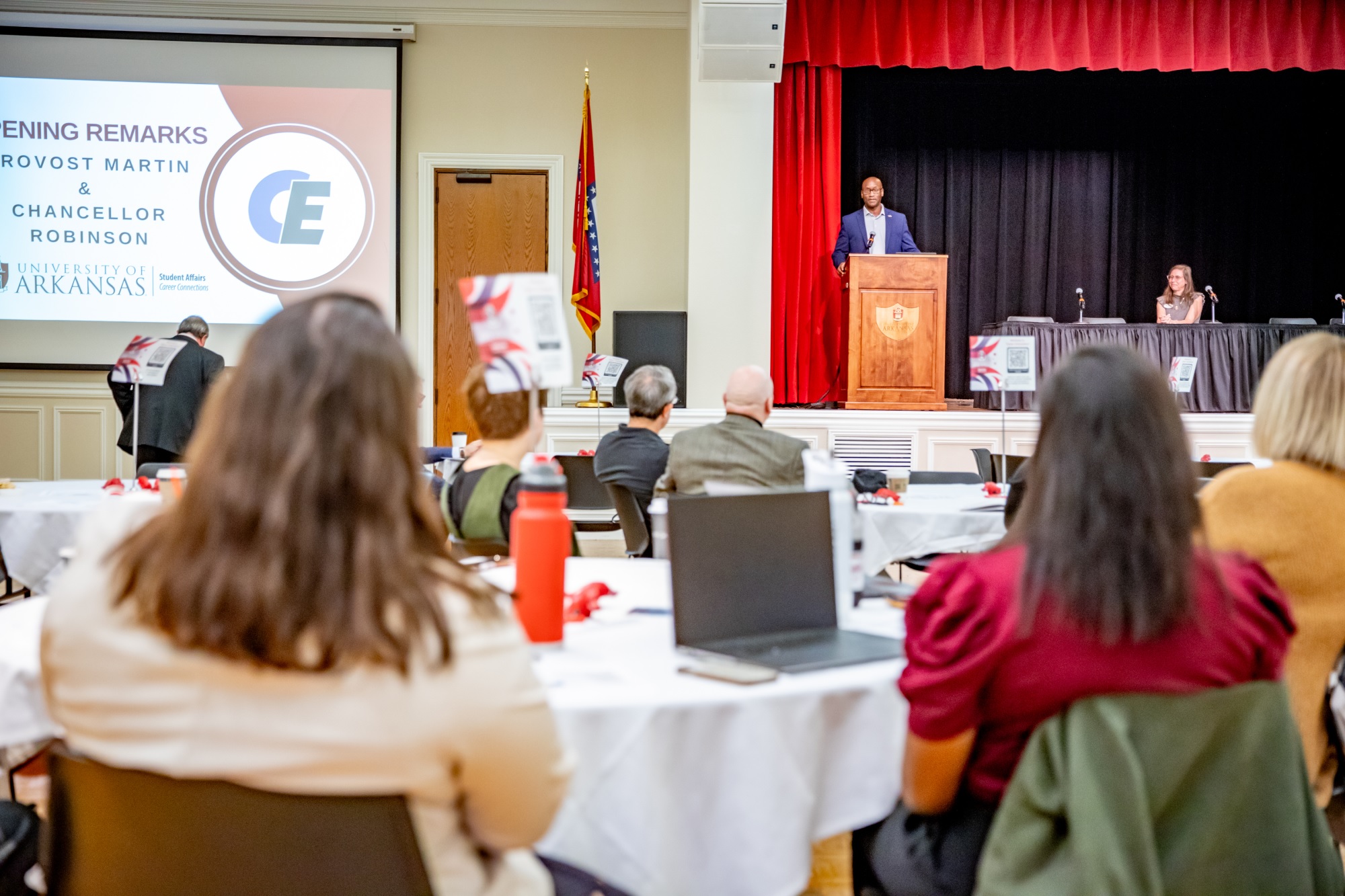 Fall 2023 Faculty Career Everywhere Conference
NWA Democrat Gazette article about Career Everywhere Faculty Conference